Exclusive apartments for students and the public
Indulge in luxury with our serviced apartments and student housing in both Bristol and London.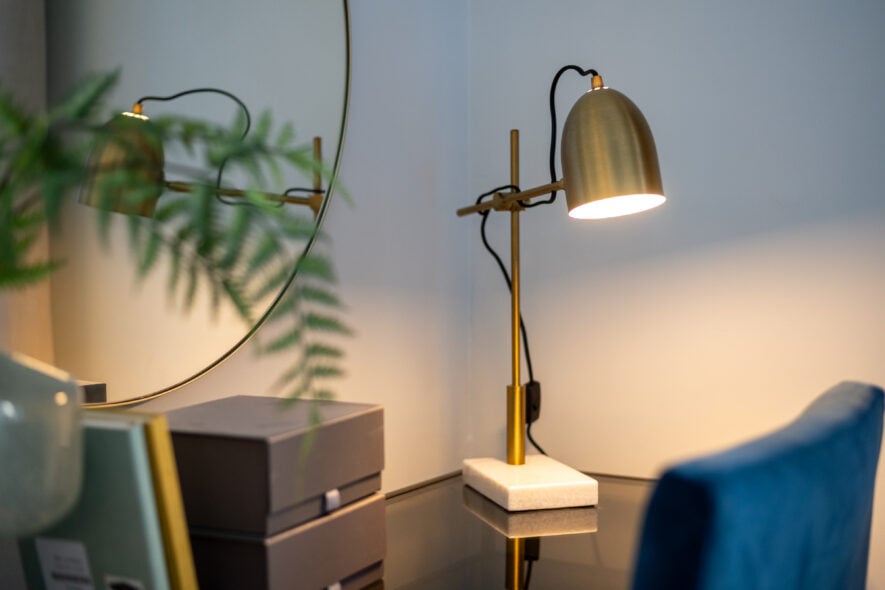 Urban Student
Feel inspired and empowered within an apartment that caters to your needs. Student housing close to Bristol University, providing you with upscale living within an exceptional location.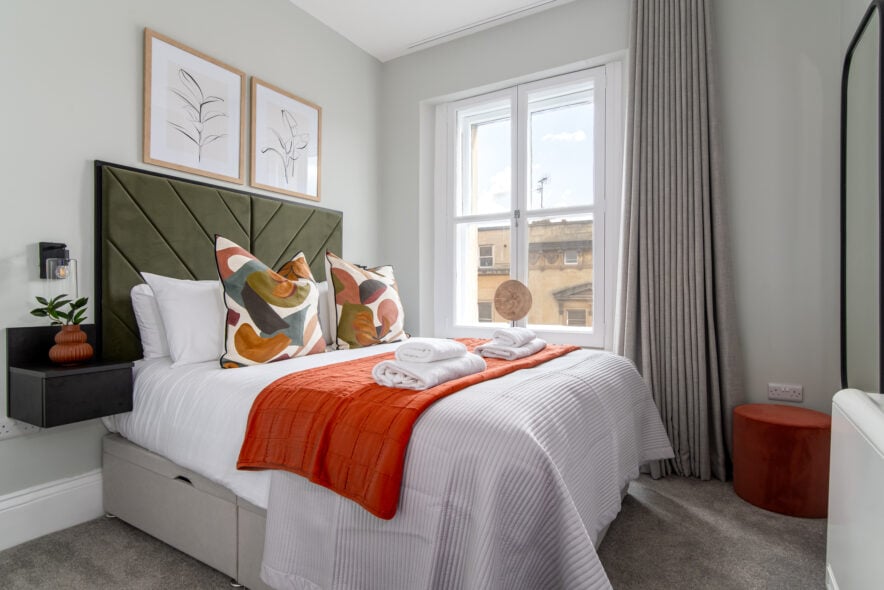 Urban Apartments
Experience unparalleled quality and a new level of comfort during your next visit to Bristol or London. Exclusive apartments finished with premium amenities for upscale living.
ABOUT
The personal touch
"We believe that comfort and convenience are what matter. By creating apartments where guests feel at home throughout, we are committed to catering to the needs of all that stay with us and strive to provide a space that guests will want to return to again and again."

Jonathan Brecknell, Director
For over 20 years, our mission has been to develop and design living spaces that go beyond exceptional – where comfort, quality and attention to detail create unforgettable experiences.
Our passion for property drives us to constantly innovate, finding new ways to enhance every guest's stay. We take pride in providing an unforgettable living experience and our happy customers are testament to the standards we hold ourselves to.
We set out to create more than apartments. Embracing individuality and infusing our properties with thoughtful touches, we strive to make each apartment unique. Join us as we continue on our journey of excellence.
GALLERY
A little taste of luxury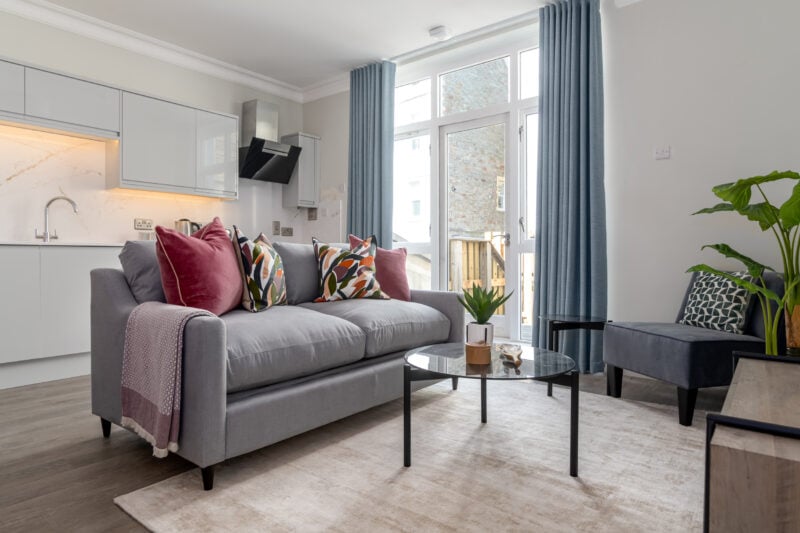 TESTIMONIALS
Don't take our word for it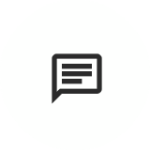 We have stayed at Beech House twice now and our experience here has always been brilliant. The room was clean and had everything we needed, a well equipped kitchen and a very comfy bed. Excellent shower, Netflix TV, and the housekeeping staff were on hand to help if we needed anything. We will always return here. Location was also great -very practical and only a 20 min walk from the main parts of Bristol.
BEECH HOUSE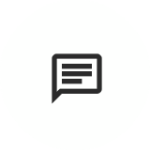 Brilliant, everything we needed was provided. The attention to the little details was outstanding. After a long day it was so lovely to check in and find a expresso machine with pods and coffee biscuits. And a teapot to make tea with fresh tea bags. The bed was really comfy. I would definitely rebook when in the area again.
ALISON COURT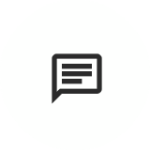 I've stayed in a few serviced apartments around Clifton, these are the best ones to date. Everything you need, quiet, clean, comfortable and free parking. Really enjoyed my stay.
ALISON COURT
CONTACT
Get in touch
Students
---
Apartments